ENJOY YOUR TIME NEAR THE RIVER
We have been looking for a perfect location for a brand new concept restaurant/pub for a while. Finally, we found it at a place where famous Gospodska walking street meets Zemunski kej, one of the most beautiful places in Belgrade. With capacity of 160 seats and a giant bar, this is not just another restaurant or pub next to the riverside.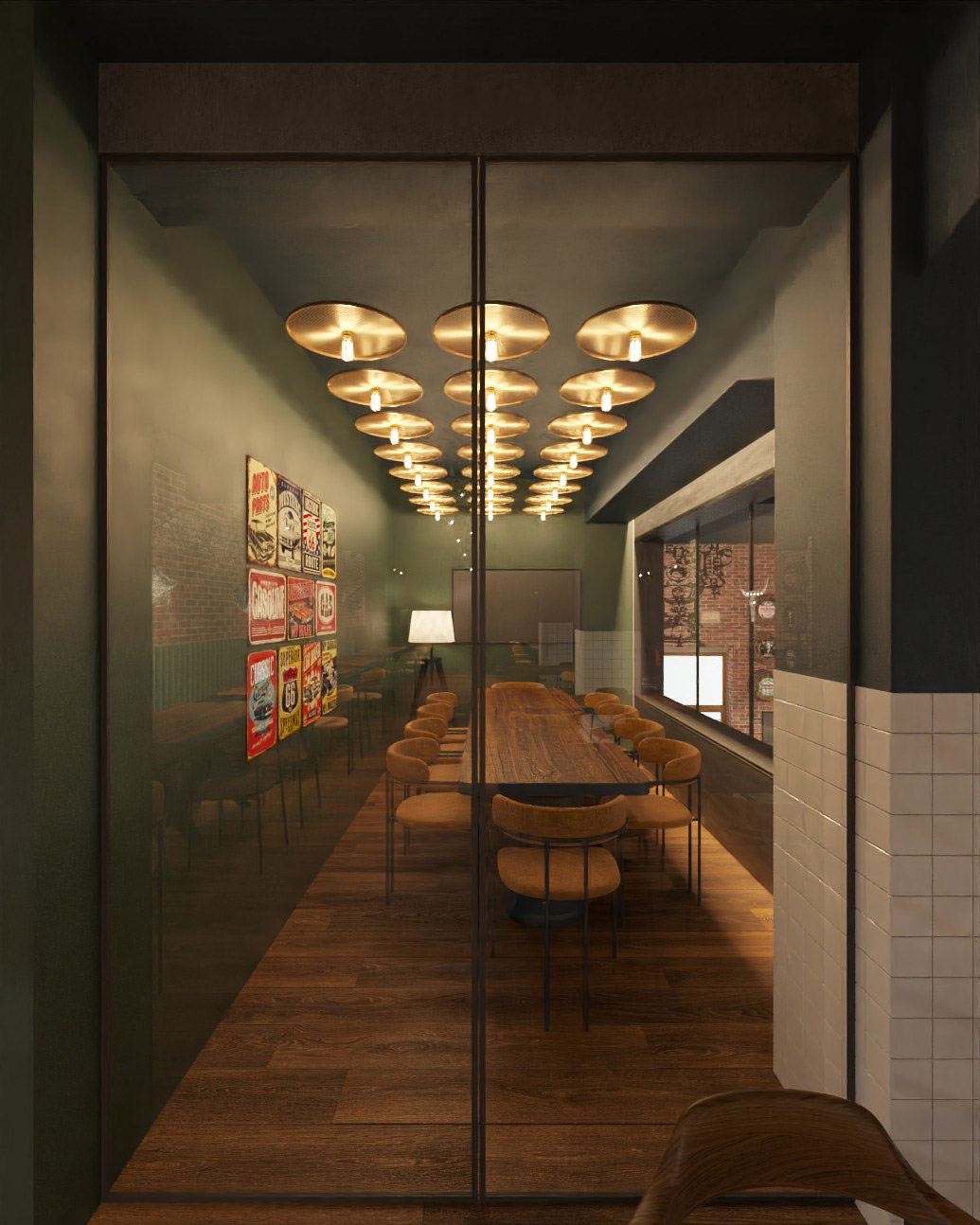 DO YOU NEED PRIVACY?
Exclusive/Business Lounge offers you the opportunity to have total privacy and drink the best beer and eat the most delicious burgers in Belgrade with 10 colleagues or friends.
OR JUST A BUNCH OF GOOD BEER?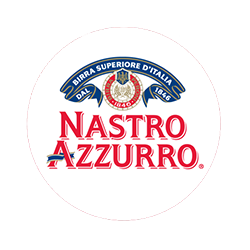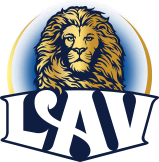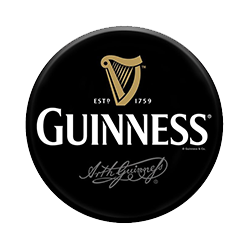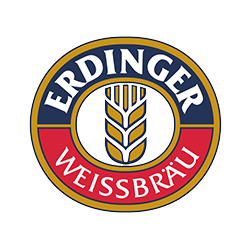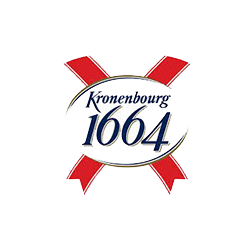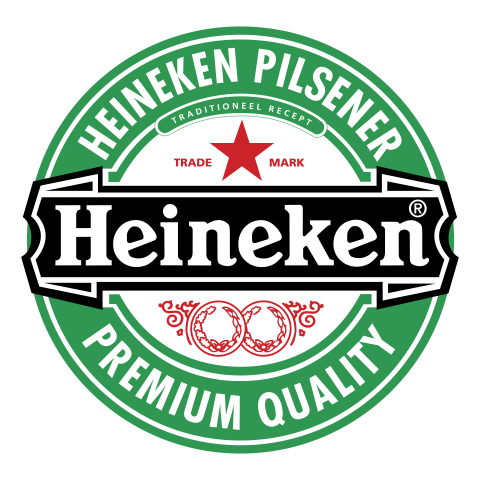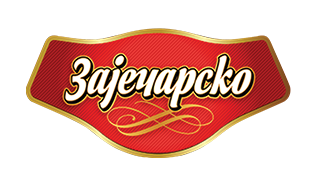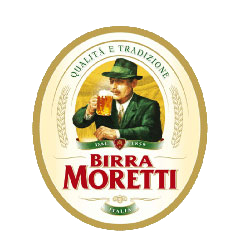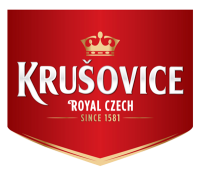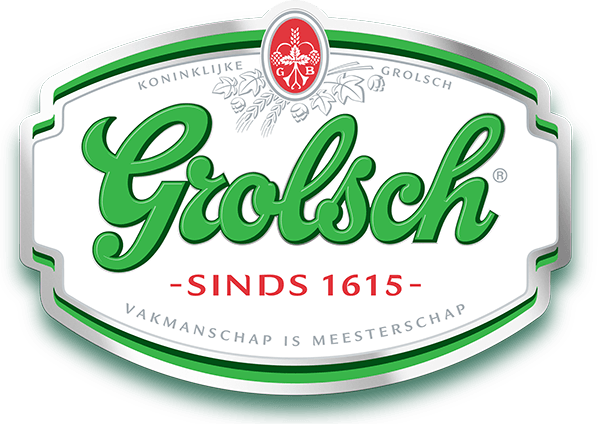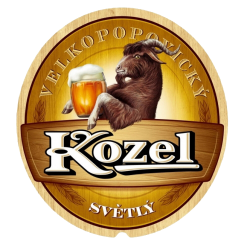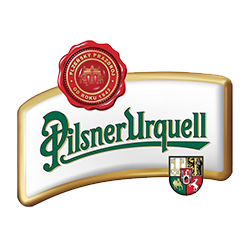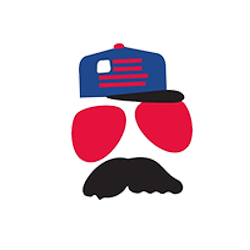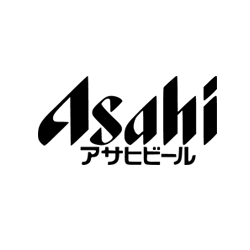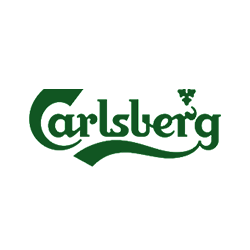 With over 22 types of draft beer, more than 44 wine labels and special selection of brandies, MOON.ZE has one of the best drink selection in Belgrade.
AND OF COURSE, THERE IS THE KITCHEN
Our "food ambitions" are to serve the most delicious dishes in Belgrade. And so far, so good, by our guests comments we can say we are hitting the good way. No matter if you prefer burgers, pinsas, salads, sandwiches, sausages or bbq, we will do our best to make you enjoy your time in one of the most beautiful restaurants in Zemun and Belgrade. But there is nothing to talk about, the food will speak for itself.
MUSIC PERFORMANCES
Thursday to Sunday nights are reserved for live music. You can enjoy nights with light acoustics and also party with bands that turn their gig energy into an unforgettable experience with performances that are full of good vibes. For more information on upcoming events feel free to contact us or check out our Instagram and Facebook page. Important note: Reservations are required, age limit is 23+.
AND ALL THIS IN THIS ENVIRONMENT
ARE YOU READY FOR AN AMAZING TIME?
Kej Oslobodjenja 29 (corner with Gospodska street)
+381 66 5037000
www.moonze.rs
@Copyright moon.ze 2021 | All rights reserved